Press — Redditch Charity Bikers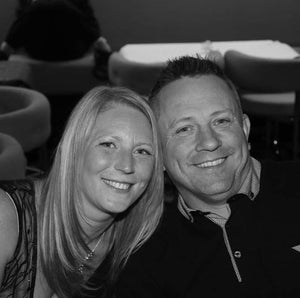 I've met many charity groups over the years, but the generosity and enthusiasm from the biking community goes unsurpassed. Extraordinary people selflessly giving their time for others, so they can make a real difference to the local community. I'm sure we've all seen the staged gestures "coincidently" caught on camera then published on social media, yet the real hero's humbly go about their business seeking no recognition or reward.
I met a member of the Redditch Charity Bikers (RCB) group by chance and I'm really glad I did. R.J. kindly connected me with Sam, one of the founders of the charity; the heartfelt story that unfolded highlights the true essence of helping others.