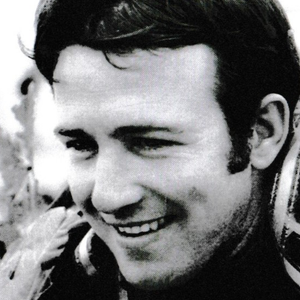 We had the pleasure of meeting Tom Dickie on our first ride out to LLangollen Motor Museum in 2021; a chance to blow away the cobwebs from the cabin fever of the national covid lockdown.
---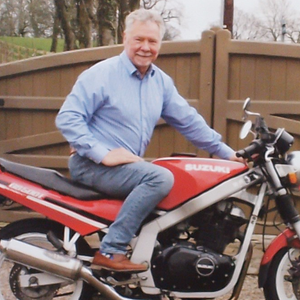 This year is the 10th anniversary of The Longest Day Challenge, when 39 motorcyclists will ride from Land's End to to John O'Groats in 24 hours to raise money for Cancer Research UK.
---
In the autumn1974, this streamliner was taken to Bonneville Salt Flats in Utah to attack the absolute speed record for motorcycles, which stood at 265.49mph.
---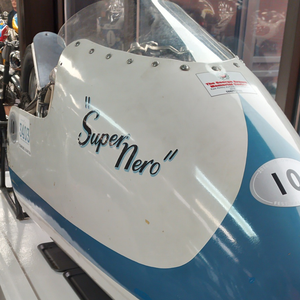 The Supercharged Super Nero, was the natural successor to Nero, George Brown's legendary Vincent twin sprint record breaker Nerd had broken virtually every National course record 
---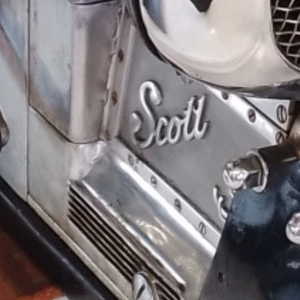 While Scott's production machines were marketed as a kind of luxury "wheeled horse" for the Edwardian Gentleman, there was valuable publicity to be had in competition success